Trailblazer Park, 235 Trailblazer Drive, Travelers Rest, SC 29690
Sunday September 3, noon to 8pm | Monday September 4, 10 am to 6 pm
Watch this segment from Jennifer Eats with Scene on 7 from last year's event – it'll give you a good idea of what you'll find at Bacon Labor Day.
Win 50 Packages of Bacon!*
You advance ticket purchase includes a chance to win 50 packages of bacon, sponsored by Hormel.  Advance ticket sales will be open until August 31st, 2017.  Every 4 pack of tickets purchased includes one chance to win.  Winner will be contacted by phone / email on Sept 1, 2017.  Prize awarded in the form of 50 Hormel coupons good for one FREE package of natural choice breakfast meat.
Sunday, Sept 3, Noon to 8pm
Touch-a-Truck
Entertainment
Rides
Food
Vendors
Who Saves Your Bacon Games
The Blood Connection
Sunday's Entertainment
1pm – Modern Day Society
5pm – Randomonium
Monday, Sept 5, 10am to 6pm
Car Show
Entertainment
Rides
Food
Vendors
The Blood Connection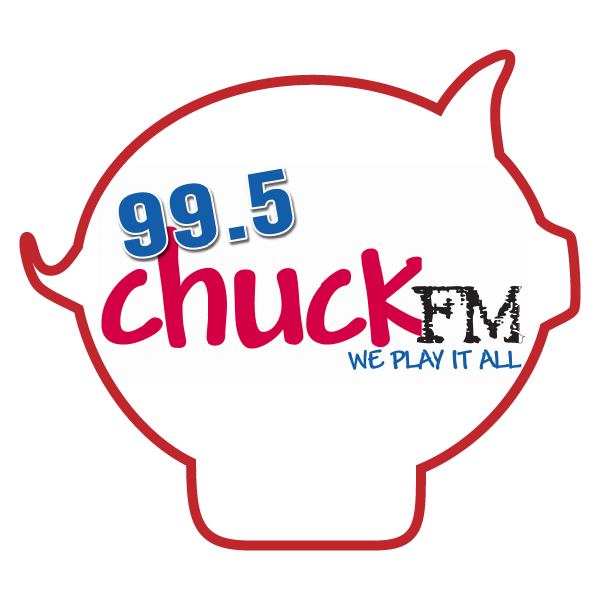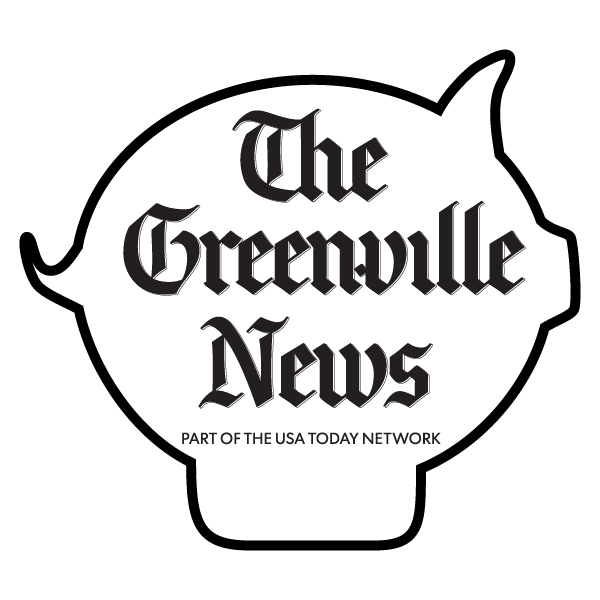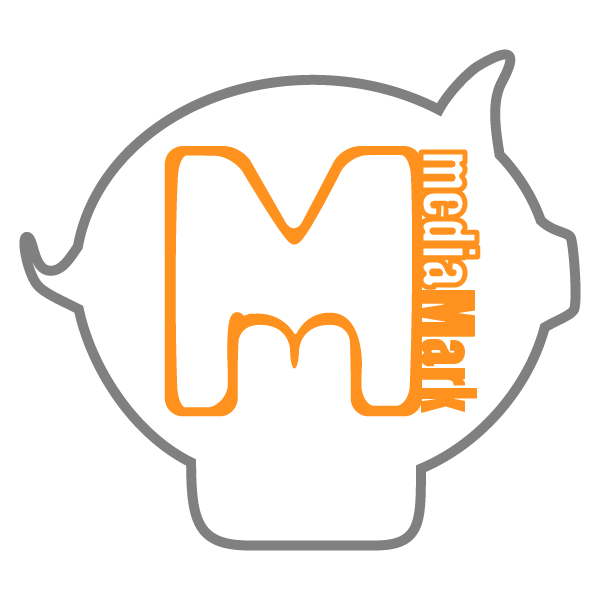 What's new for the 2017 Bacon Labor Day Car Show?
Hot Rods and Happy Hour for starters. Technically, they are not new, Rob and Robert judged and emceed our show last year with over 200 cars!  And they did such a good job they're coming back for 2017.  Right now our award categories are listed below and we'll be sure to bring some of our awesome trophies.  One note, this years show will be on pavement with some overflow availability on a grass lot, so please bring your shade tents.
Awards:
Top 10 Classic
Top 10 Modern
Best Bacon Hauler
Best Interior
Best Paint
People's Choice
Boss Hog's Choice
Best in Show
Schedule:
Car Show Hours: 10am – 3pm
Cars allowed in: 9am – 11am
Awards ~ 3pm
Location:
Trailblazer Park
Enter off of Old Buncombe Road
Register For Car Show
Advance registration is now open.  Each advance car show registration includes two chances at our bacon give away, entry into the judged show and two commemorative dog tags. Payments are processed by PayPal, you do not need a PayPal account to pay this way, just a valid credit card.  Tickets / Dog Tags will be held for you at the Hot Rods & Happy Hour Registration Trailer the day of the show.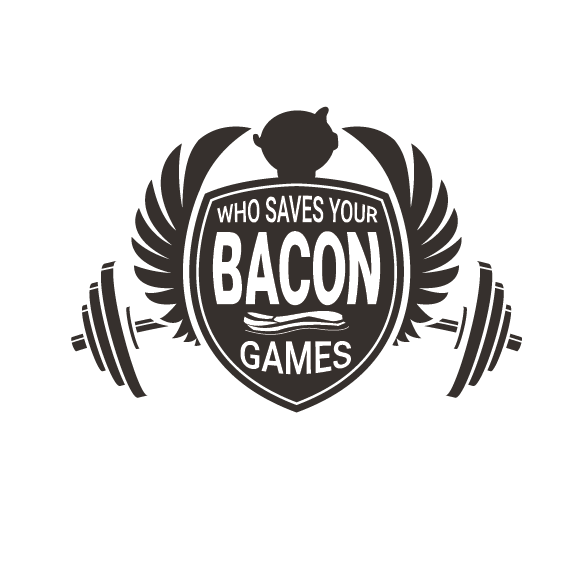 New for 2017
Who Saves Your Bacon Games
A friendly cross fit type competition to find out who's the best at saving our bacon.  Competition is open to anyone 'who saves our bacon', for example, fire, police, ems, military, etc.  Competition is at 3pm on Sunday, Sept 3, will last an hour or two depending on how many bacon savers sign up.  Sign up is free and includes a commemorative T-shirt in blue or red with that cool logo above.  The 2017 Who Saves Your Bacon Games are led by the great team at Crossfit Potentia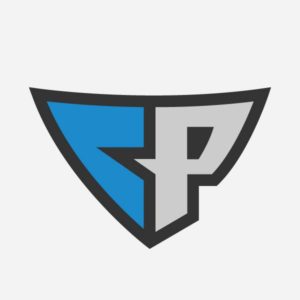 Sign up is easy, just fill out this form and we'll be in touch…